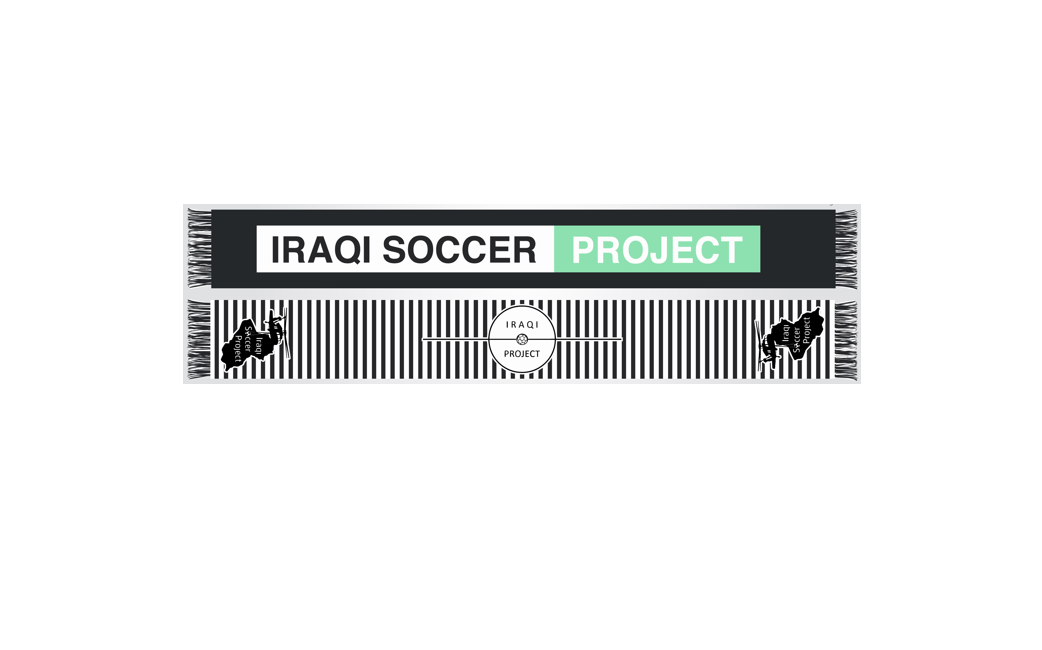 ISP Support Scarf
Made and donated to the Project by Global Scarves, these scarves will help us continue to cover shipping costs for donated goods, as we are lining a big delivery of soccer equipment into Syria/Iraq collected by our friends and partners at the Football Is Freedom Project.
Show your support for ISP and help us get these items to feet of children who need them most. Don't miss out, as these will be a one-time run for sale!
Dimensions and updated images coming soon!